Robert McKee's WORKS / DOESN'T WORK Film Reviews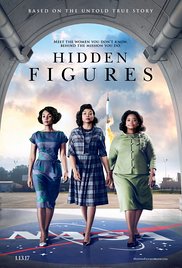 The story of a team of African-American women mathematicians who served a vital role in NASA during the early years of the US space program.
Other Reviews
No Results Found
The page you requested could not be found. Try refining your search, or use the navigation above to locate the post.