Robert McKee's WORKS / DOESN'T WORK Film Reviews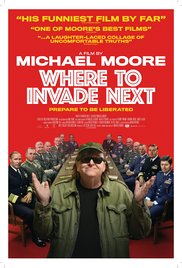 To learn what the USA can learn from other nations, Michael Moore playfully "invades" them to see what they have to offer.
Other Reviews
No Results Found
The page you requested could not be found. Try refining your search, or use the navigation above to locate the post.