Write the truth.
The legendary Story Seminar….
Story creation. Are you inspired by a story idea, but don't know how to realize it? True story is a question of continuous creativity – not a set of formulaic page numbers. Take advantage of one of the best story brains in the business, and let Robert McKee prompt and guide you to your best insights yet. Here is an opportunity to apply classic story design – the kind that has resulted in masterpieces of all kinds – to your own cinematic, theatrical or literary premise.
Two-time Academy Award-winning screenwriter William Goldman wrote in his most recent book, "It's four full days over a single weekend, and no one feels cheated when he's done. I wish he had been around when I started writing CUT TO for a living."
Bestselling novelist Steve Pressfield simply said, "McKee is not only the best teacher of writing I've ever had, but the best teacher of anything."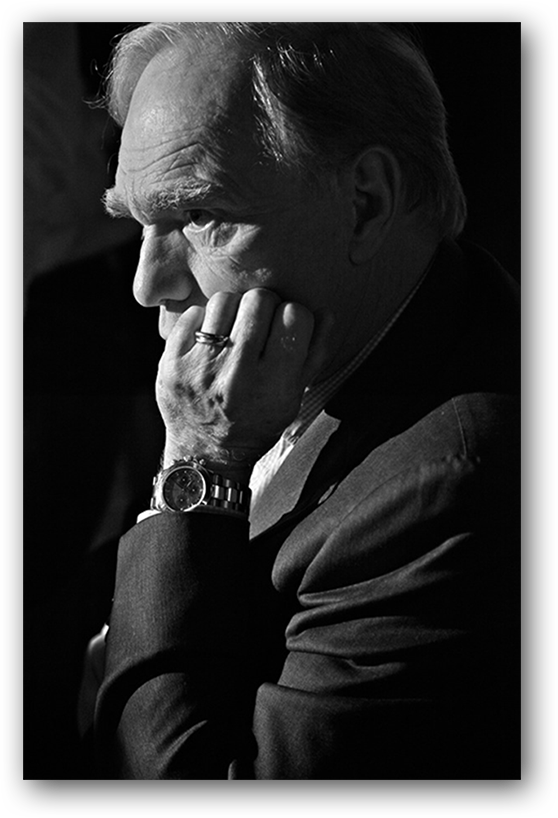 Ideal for Screenwriters, TV Writers, Novelists, Playwrights, Filmmakers, Directors, Producers, Documentary Makers, Actors and more.
Robert McKee's Former Students Have Won:
59 + Academy Awards (214 + Nominations)
170 + Emmy Awards (500 + Nominations)
155 + Golden Globes (300 + Nominations)
30 + WGA Awards (180 + Nominations)
26 + DGA Awards (52 + Nominations)
 STORY Seminar: Inspirational

Story Seminar Outline:
DAY 1
The writer and the art of story
The decline of story in contemporary film
Story design: the meaning of story, the substance of story, the limitations and inspirations of story structure & genre, the debate between character vs story design
Premise Idea, Counter Idea, Controlling Idea
Story Structure: beat, scene, sequence, act, story
Mapping the Story universe: Archplot, Miniplot, Antiplot
Shaping the source of story energy and creation
 DAY 2
Putting the elements of story together
The principles of character dimension and design
The composition of scenes
Titles
Irony; Melodrama
False endings
The text: description, dialogue, and poetics
The spectrum of story genres
 DAY 3
Act design: the great sweep and body of story
The first major story event (the inciting incident)
Scene design in Story: turning points, emotional dynamics, setup/payoff, the nature of choice
Ordering and linking scenes
Exposition: dramatizing your characters, the story setting, creating back story
The principles of antagonism
Crisis, climax and resolution
 DAY 4
Story adaptations
Scene analysis: text and sub-text; design through dialogue versus design through action
The writer's method: working from the inside out; the creative process from inspiration to final draft.
How it all works: the principles of the previous 3-1/2 days applied in a 6-hour, scene-by-scene screening and analysis of CASABLANCA
The spectrum of story genres
Each 4-day Story event runs Thursday, Friday, Saturday, and Sunday beginning at 9:00am and closing at 7:00pm each day.
9:00 – 11:00 Lecture
11:00 – 11:30 MORNING BREAK – Q&A with Robert McKee
11:30 – 1:30 Lecture
1:30 – 2:30 LUNCH BREAK
2:30 – 4:30 Lecture
4:30 – 5:00 AFTERNOON BREAK – Q&A with Robert McKee
5:00 – 7:00 Lecture