Final Live Seminar Tour
»
LONDON NOV. 3-6
»
BUDAPEST NOV. 16-18
»
TEL AVIV NOV. 23-26
Robert McKee's
FINAL LIVE SEMINAR TOUR
Change the course of your writing career.
Join Hollywood's most sought-after screenwriting instructor this fall as he takes the stage for the final time in Los Angeles, New York, London, Budapest and Tel Aviv.
"McKee's great insight and knowledge in storytelling is unparalleled."
"McKee is the world's best-known and most respected lecturer of the Storytelling Arts."

"A not-so-secret force in the movie industry and Hollywood's most sought-after screenwriting instructor."


In this three-day 'rite of passage' seminar, Robert McKee teaches the substance, structure, style, and principles of story. Past students include Peter Jackson, Russell Brand, Jimmy Fallon, Julia Roberts, Geoffrey Rush, Kirk Douglas, David Bowie, Meg Ryan, John Cleese, and many more.

All writers are genre writers. The writer's first task is to identify the genre, or combination of genres that will inspire his or her creativity. The second is to master its possibilities. The third task is to satisfy its audience's expectations while you take them into unanticipated pleasures.

After successfully aiding organizations as diverse as Microsoft, Nike, and Siemens in their development of evolving narrative game plans, Robert McKee now brings this knowledge to business leaders and entrepreneurs alike in his new book.
McKee Alumni Have Earned Over:

The Online Education of a Writer.
Storylogue is an education and mentorship program, providing powerful content to writers from every corner of the globe, 24 hours a day, 365 days a year.
When you become a Storylogue member, you'll have unlimited access to the entire library of valuable lessons, interviews, Q&A's, discussions and chats with Robert McKee from over the past 4 years.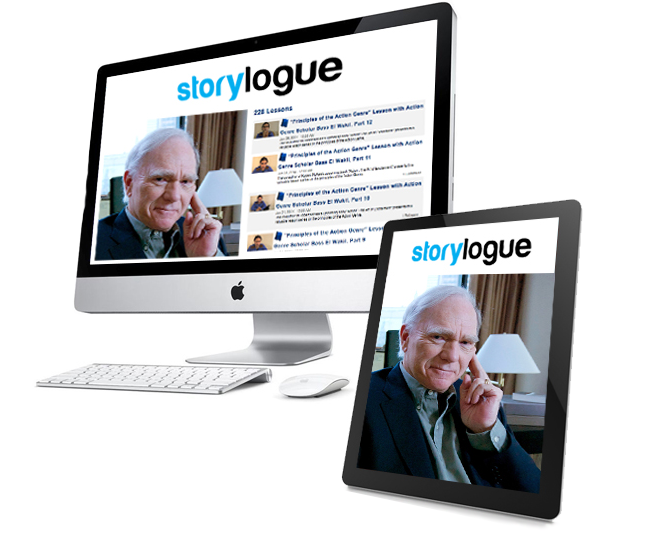 Some Words From Our Alumni
In order to understand the power of attending one of Robert McKee's seminars,
listen to what just a handful of his alumni have to say.
Some Works From Our Alumni
Here is just a partial list of what some of the graduates of the McKee seminars
have written, produced, acted in, or directed this year.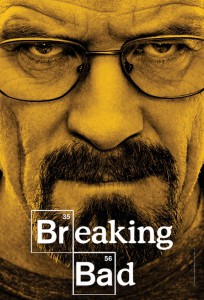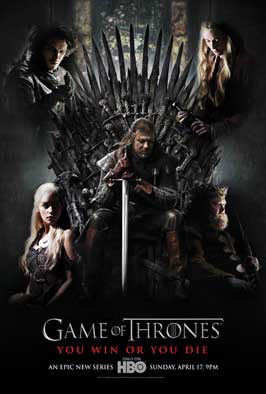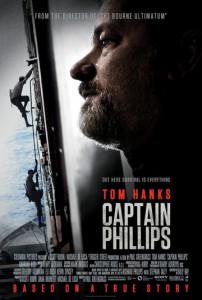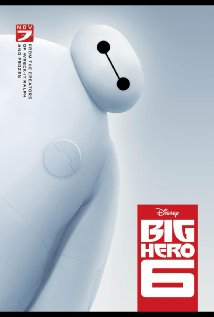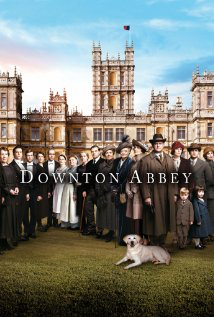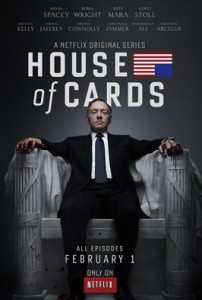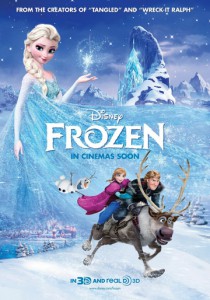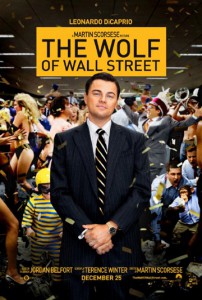 Change the Course of Your Writing Career
Register for a seminar today.
Latest Video Lessons
The latest video lesson posts from the STORY Blog.
Robert McKee explains how the pursuit of technical perfection can be an invaluable impulse for writers working on projects for which they have no personal passion.
read more
Contact Us
McKee Seminars / Two Arts, Inc.
PO Box 681
Sherman, CT 06784
+1 (928) 204-2323
contact@mckeestory.com
Stay Ahead of the Writing Industry Curve…
Join the Robert McKee newsletter and gain instant access to a whole bunch of free useful writing resources. Plus, be the first to know about any important updates, new video blog posts, or industry news! Simply drop in your name and email to join now: