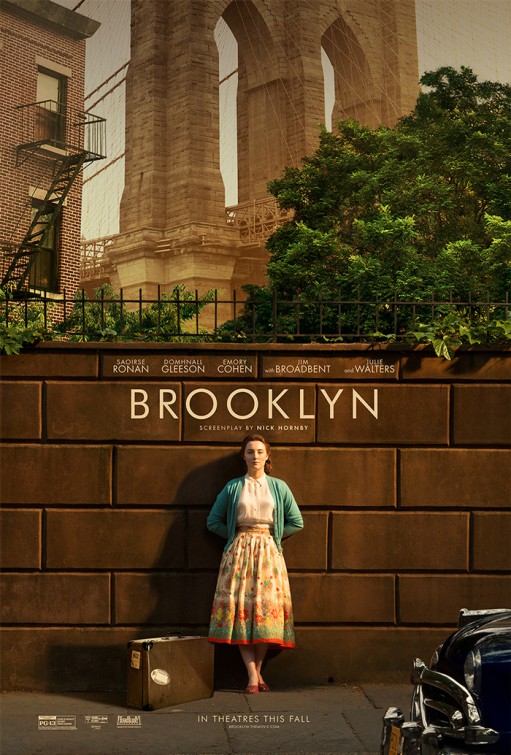 Robert McKee's WORKS / DOESN'T WORK Film Review:
McKee Says: It Works (
Spoiler Alert!

)
An excellent example of a rare Evolution/Humanity Plot.
Normally, an Evolution/Humanity plot film features a male protagonist. In BROOKLYN we have the pleasure of seeing a female protagonist undergoing maturity.
An exquisitely made film, gentle and slow in its pace and, yet, it holds audience curiosity with the major dramatic question: Will she find her identity?
Wonderfully written and directed, the cast is wonderful and the lead actress (Saoirse Ronan) is divine.