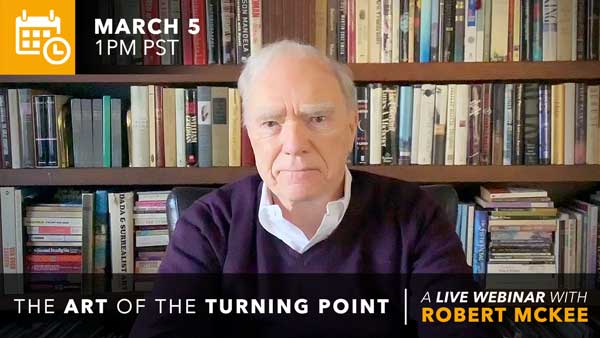 New Live Webinar!
In a rare online teaching appearance, award-winning writing instructor Robert McKee teaches the principles and techniques needed to create compelling and effective Turning Points.
Join us on March 5th for an essential 60-minute webinar that will help you master the art of building and turning scenes, then take advantage of the opportunity to get your questions on the topic answered in the 30-minute Q&A session that follows.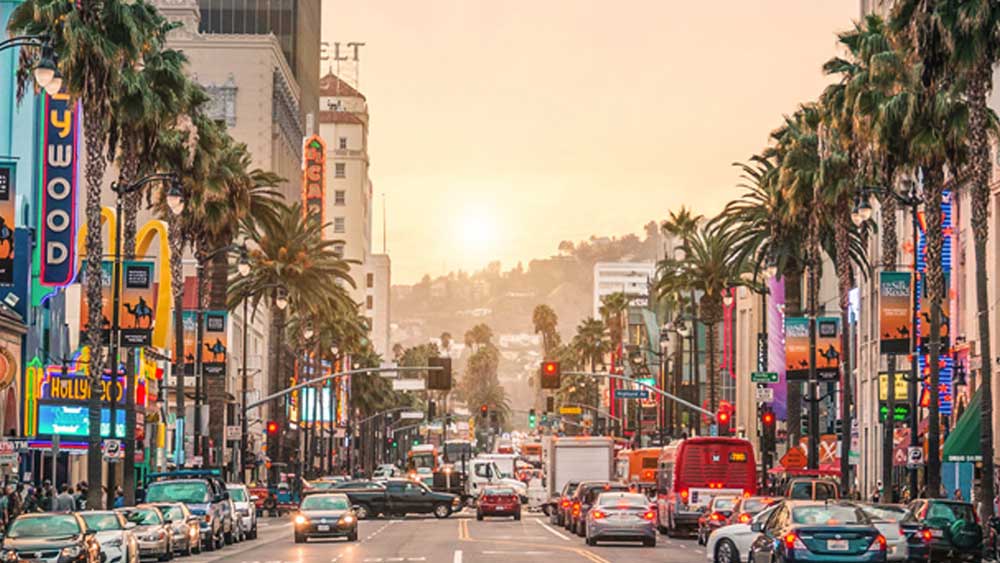 Los Angeles Seminars
Learn from Hollywood's most sought-after writing instructor, Robert McKee, at the LA STORY and LOVE STORY DAY Seminars in March.
Mar. 26-28, 2020

Mar. 29, 2020

Mar. 26-29, 2020

SAVE 10% when you book both!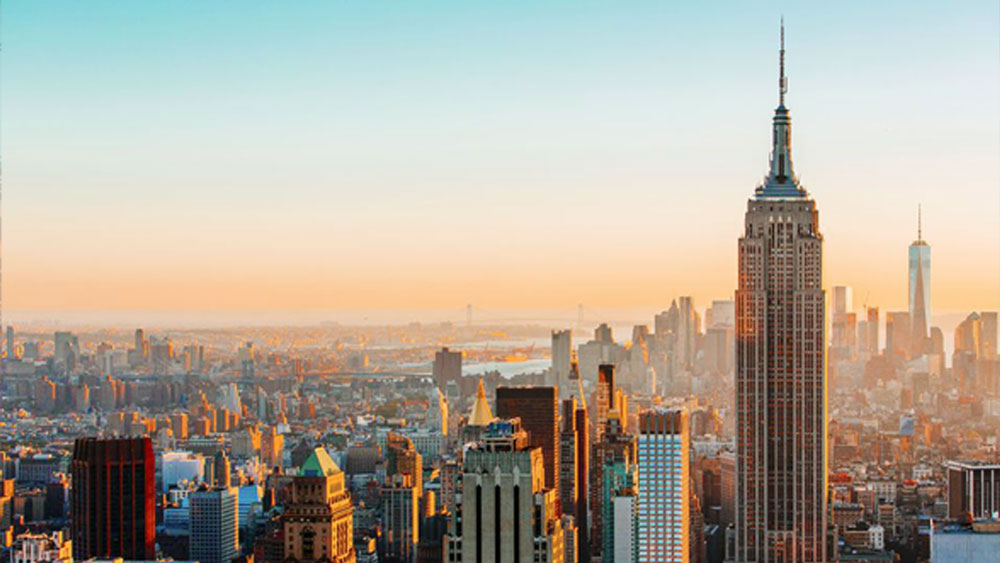 New York Seminars
Robert McKee returns to New York City this coming April to deliver his STORY Seminar and all-new TV DAY, focusing on long-form storytelling.
Apr. 16-18, 2020

Apr. 19, 2020

Apr. 16-19, 2020

SAVE 10% when you book both!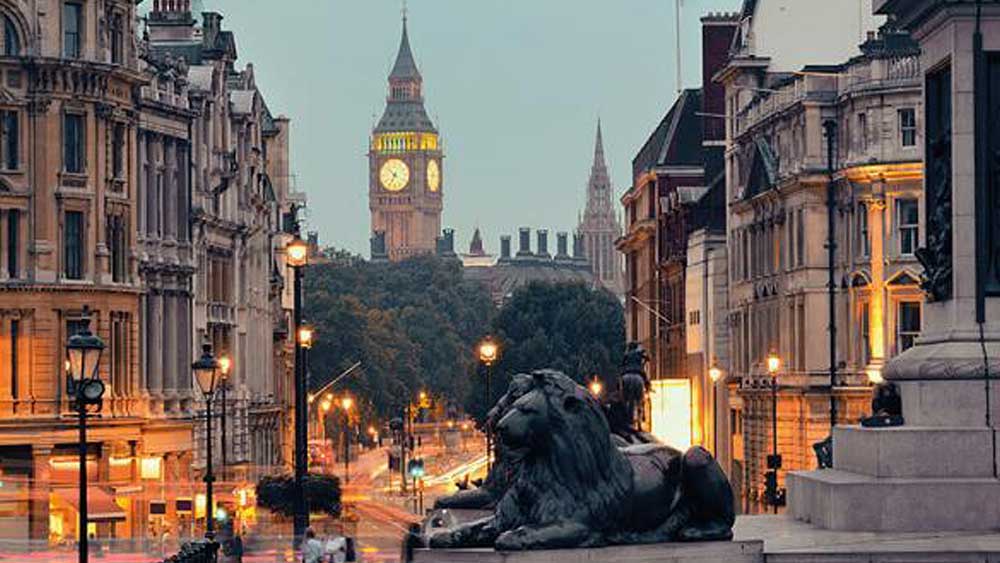 London Seminars
Regent's University London hosts Robert McKee's legendary STORY Seminar and COMEDY DAY genre seminar this spring.
May 14-16, 2020

May 17, 2020

May 14-17, 2020

SAVE 10% when you book both!