THE
GENRE

FESTIVAL

All writers are genre writers. Every story, no matter who creates it, flows from a tradition of core events, core characters, and core values with roots running through human time. The writer's first task is to identify the genre, or combination of genres that will inspire his or her creativity. The second task is to master its possibilities. The third task is to satisfy its audience's expectations while you take them into unanticipated pleasures.

At McKee's GENRE Festival, you will learn four essential genres: CRIME THRILLER, COMEDY, LOVE STORY, and ACTION, and how they merge to create hybrids such as the ACTION/COMEDY/THRILLER (GUARDIANS OF THE GALAXY), or ROMANTIC COMEDY (BRIDESMAIDS). The festival climaxes with TV Series Day, the grand long form that draws from all four major genres. Great video games are often inspired by popular TV Series. Video game creators will uncover multiple inspirations in THRILLER, ACTION and TV Series days.
FIND OUT WHAT KIND OF STORY YOU'RE WRITING.
What Can I Expect?
Here's a brief description of each day of the GENRE Festival.
Seminar Schedule
Morning Break
Q&A with Robert McKee
10:50am - 11:10am
Afternoon Break
Q&A with Robert McKee
3:50pm - 4:10pm
Lecture and Q&A
4:10pm - 6:30pm
LOVE STORY DAY
THE ART OF THE HEART
"There is no enterprise which is started with such tremendous hopes and high expectations and yet fails so often as love." – Erich Fromm
Feelings of love are genetically imposed on us in order to ensure reproductive success. Love behavior functions to attract the mate, retain a mate, reproduce with your mate, and mutually raise and support offspring. However, if love were simply a response to generic programing, any creature that mates for life must be in love for life. Vultures, termites, and anglerfish mate for life, but is that love? Genetics alone can never account for the complex emotional needs, profound desires, and romantic rituals that embrace human beings, all of which can be beautifully expressed via the delightful agony of the Love Story. This dedicated session will address the timeless codes of this genre, enabling you to identify and innovate its dramatic conventions. Robert McKee shares a lifetime of narrative insight into a story form that continues to drive publication and performance across books, films and TV.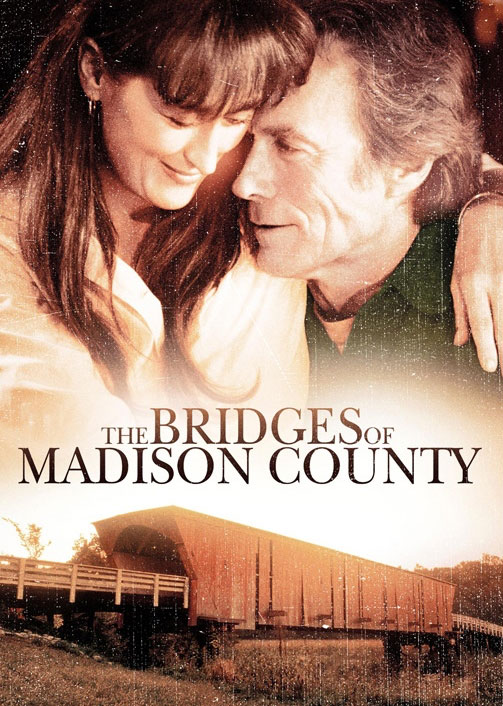 INTRODUCTION
HISTORY OF LOVE
Ancient History
The Age of Chivalry and Romance
Romanticism
The Modern Era
The Anti-Romantic Age
Hunger for Romance
Timeless Love Stories
THE NATURE OF LOVE
The Evolution of Love
The Chemistry of Love
The Psychology of Love
Romance: The Idealization of Love
Romantic Ideals of Western Culture
Romantic Love vs. Human Nature
THE THREE COMPONENTS OF LOVE
The Three components of Love
Three Dimensions of Love Behavior
The SIX SUB-GENRES
THE CAST
TEN LOVE STORY CONVENTIONS
ANALYSIS
Looking at the principles discussed and how they work in an analysis of THE BRIDGES OF MADISON COUNTY.
CRIME DAY
THE ART OF SUSPENSE
This intensive day session willdismantle the conventions and techniques of one of the world's most enduring dramatic forms – the Crime Thriller – thus enabling you to both read this genre more profoundly and write your next story utilizing its inherent power. Conventional Crime stories play upon the audience's fears of lawlessness, violence, and death. The intellectual puzzles of creating and solving a perfect crime, breaking and scattering clues, and misleading attention delight audiences. But the Crime Thriller goes deeper. It reaches into the audience's unconscious mind to arouse the gripping fear of a fate worse than death, a fate that would make you beg for oblivion.The key to this intense terror is the writer's creation of an extreme offset of power between the victim protagonist and the ruthless spirit of evil lurking within the antagonist. The greater this imbalance, the greater the thrill in the Crime Thriller.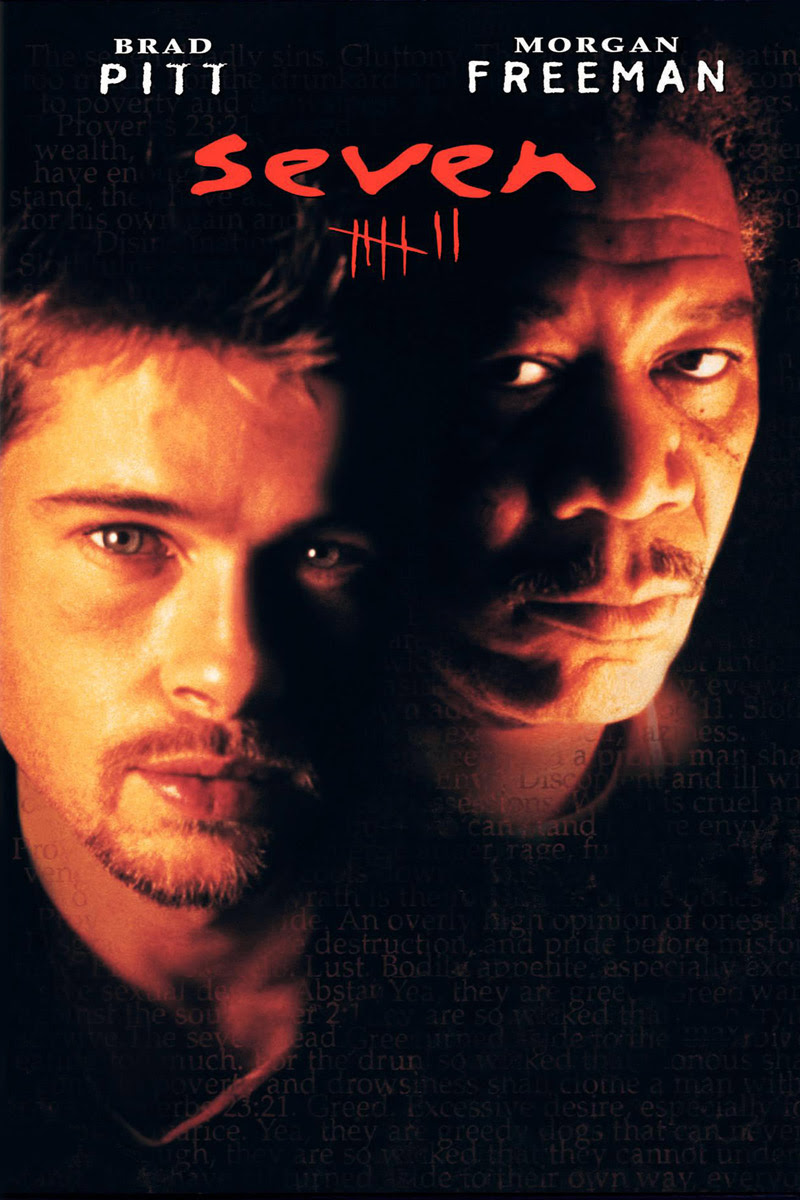 COMEDY DAY
THE ANGRY ART
Comedy Day is a rare opportunity to understand this core genre from the inside out. As Jack London once noted, comedy is the toughest, but also the most rewarded story form. This deep dive into the form's nature and potential will equip you to tackle almost half of the film world's projected properties. Simply put, a Comedy is a funny story, an elaborate rolling joke of twist-filled events. While wit lightens a telling, it alone will not make a true comedy. Rather, wit often creates hybrids such as a Dramedy (BRIDESMAIDS) or the Crimedy (BEVERLY HILLS COP). You know you've written a true Comedy when you sit an innocent victim down and pitch your story. Just tell him what happens, without quoting witty dialogue or sight gags, and see if he laughs. If, every time you turn the scene he laughs, until by the end of the pitch you have him collapsed on the floor, you've written a Comedy. If he doesn't laugh, you've written…something else.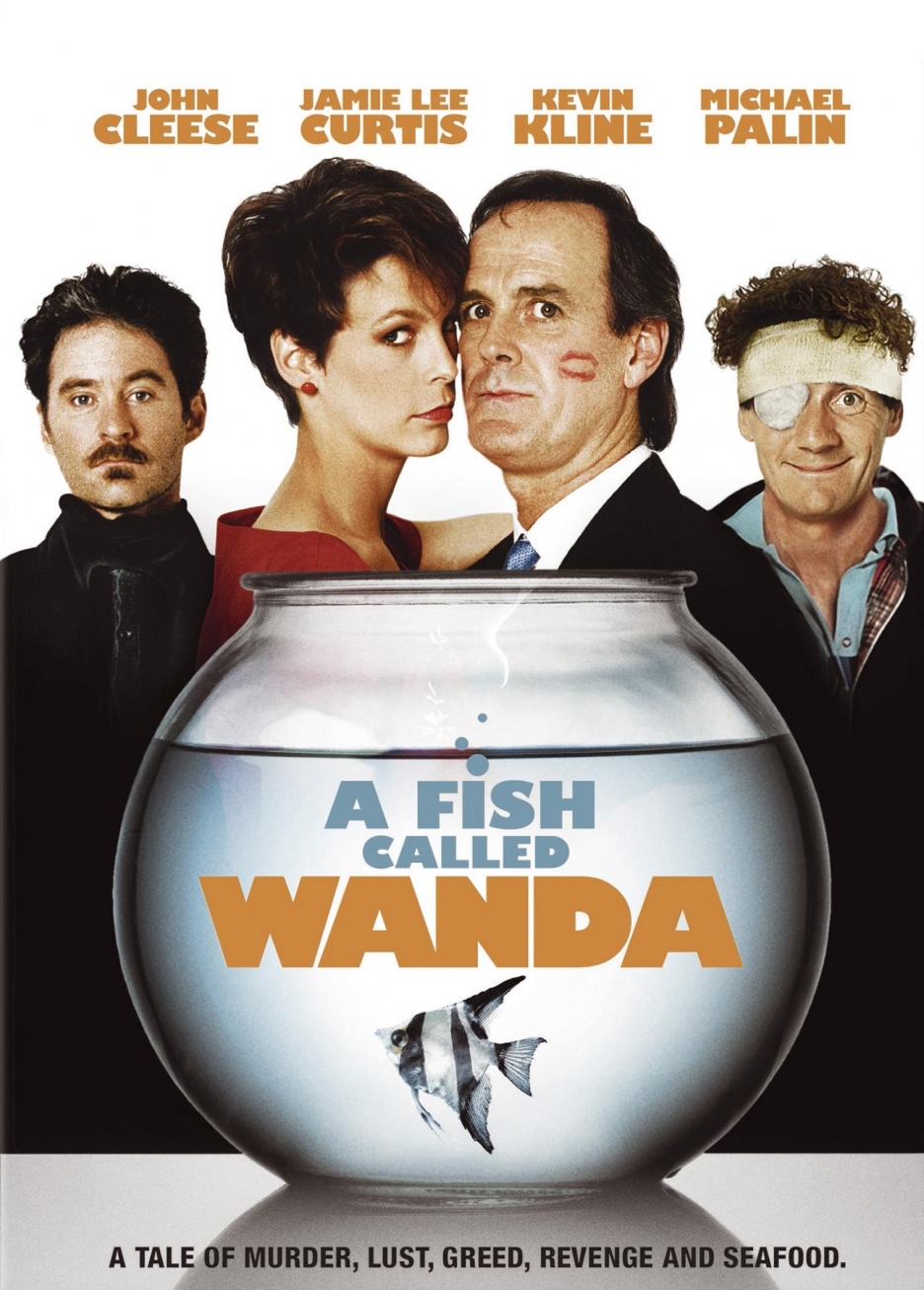 ACTION DAY
THE ART OF EXCITEMENT
Drama itself is action, as per the Greek origin of the word, but the highly kinetic Action genre is a specialized and coded story form requiring deep awareness and discipline. In this intensive session, Robert McKee will share the goals, tools and secrets of Action so you can capture and sustain attention. The Action Story is so hard to write well because it has been done so often. Empathy with protagonists in a danger zone provides wonderful excitement to the audience. However, audiences know their action stories, and clichés or missed moments of excitement will disappoint.The scene with the protagonist at the mercy of the villain – for instance – expresses the nature of the hero. When the hero, overpowered and with her back to the wall, finds a way to outmaneuver the villain, we experience the complete expression of the hero. There are no rules, but there are conventions based on principles, and you must understand these principles to create great action stories, whether you would use them or break them.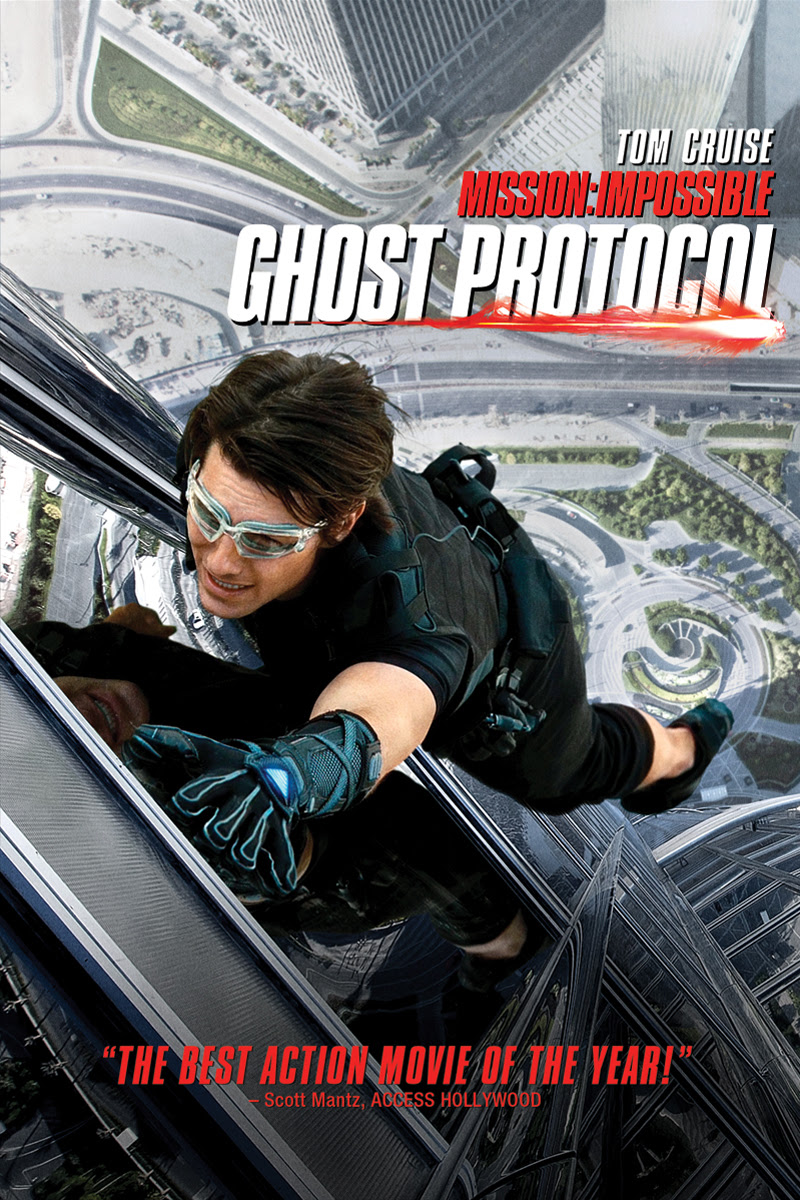 TV SERIES DAY
THE ART OF THE LONG FORM
Storytelling on television has entered a new era - its Golden Age. Robert McKee's all-new TV Series Day brings you the tools and the knowledge to master the television's long form storytelling challenges. McKee says that if her were a young writer, he would work in television, which has progressed further than the big screen in recognizing the importance of writers, giving them creative power and financial reward. This is why today's best writing is on TV. The long form TV Series is the evolution of the epic poem, begging for the character and plot complexity great enough to sustain 100 hours of story. The art of long form storytelling is an art all to itself.
On TV Day, Mr. McKee will show and analyze BREAKING BAD's Season 4 finale "FACE OFF". If possible, he asks everyone to watch all 62 episodes prior to the seminar. If you don't have time, make sure to watch at least the Season 4 finale and a couple of episodes leading up to it.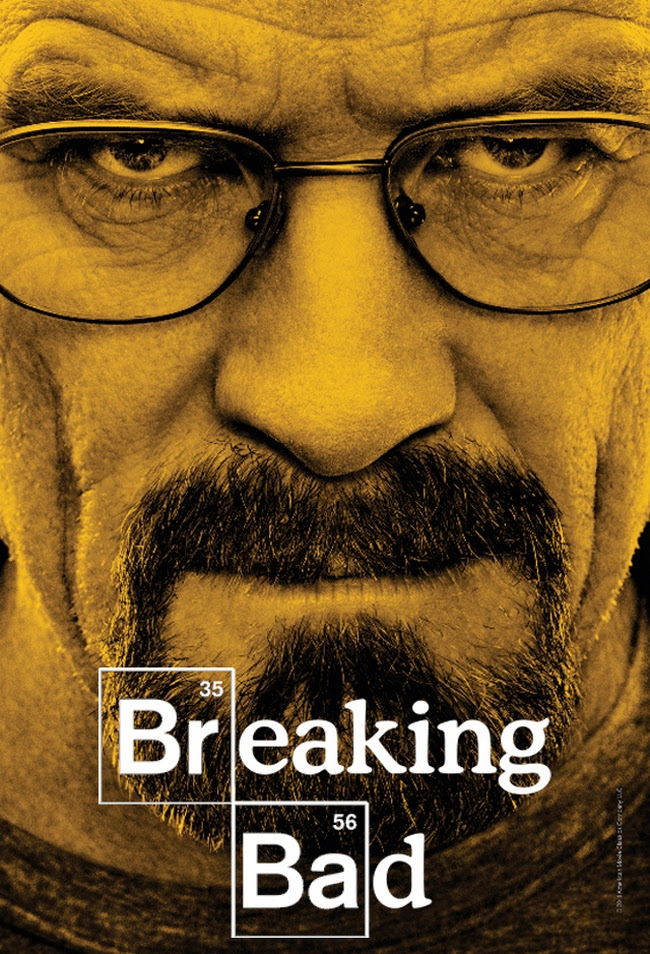 Where Can I Attend?
Ready to register? We've got a number of upcoming seminars.
Begins: April 15, 2018
Start Time: 9:00 am End Time: 6:30 pm
Robert McKee presents his popular TV Series Day. Please note that this is a one-day seminar.
Available Spaces: Unlimited
The GENRE Festival
Find out what kind of story you're writing.