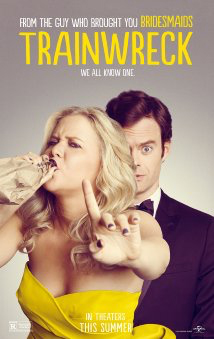 Robert McKee's WORKS / DOESN'T WORK Film Review:
Trainwreck (2015) | Written by Amy Schumer, Directed by Judd Apatow
It's a wonderful example of a maturation plot.
It's a great love triangle piece between the protagonist's self, her life & the boyfriend.
It contains some of the best raunchy, naughty jokes and lines I've heard in a while.