Part of Robert McKee's
2023 SUMMER WEBINAR SERIES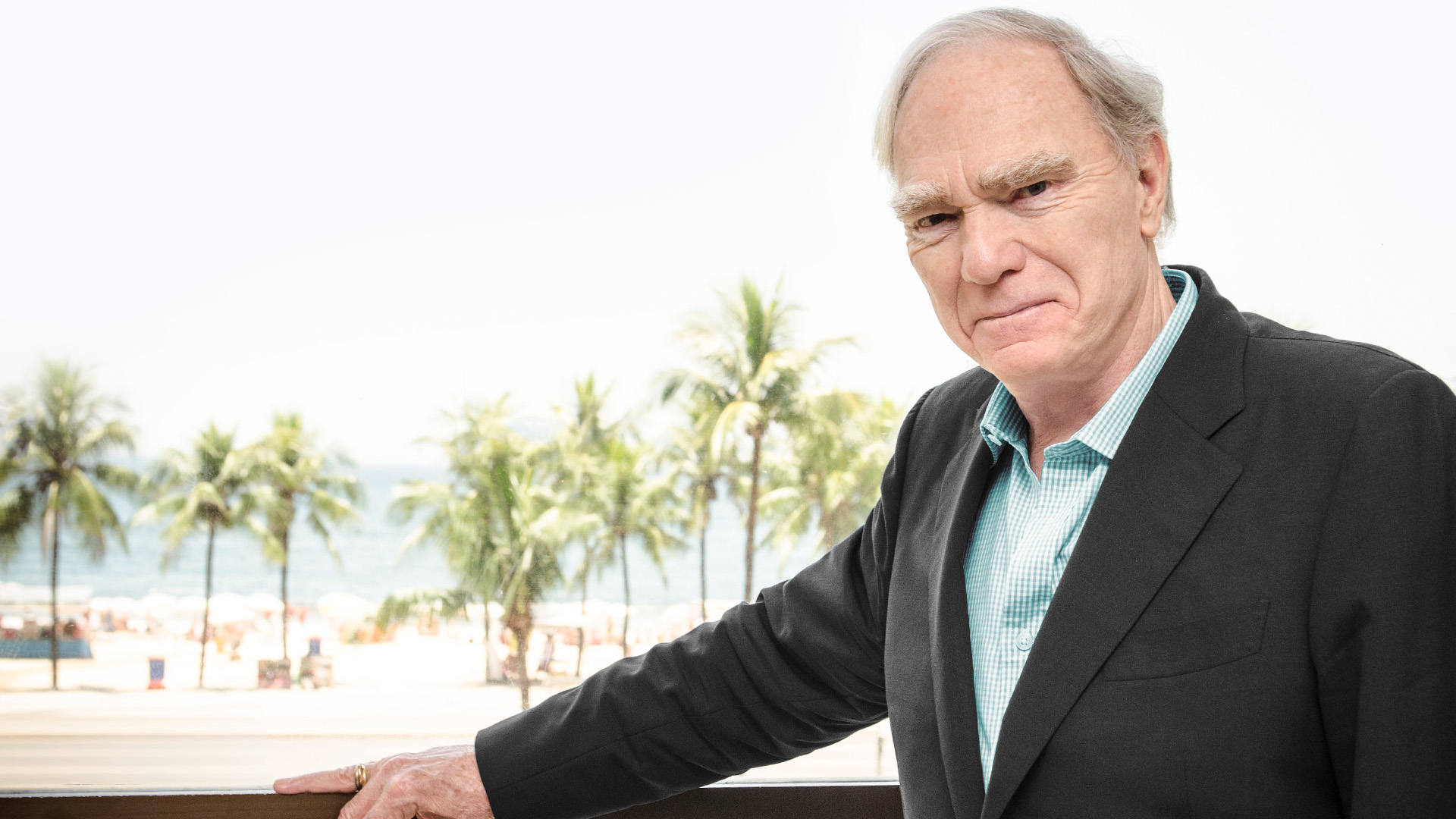 Webinar Series
3 Lessons | On Demand until September 30, 2023
This 3-part webinar series surveys the full range of storytelling shapes, from the most dynamic popular plotting techniques to the depths and beauties of simplicity and beyond to the far reaches of the most exciting, radical designs.
To support your commitment to the craft, we're offering bundle deals on the summer series. Save up to $120 when you enroll in multiple webinars.
*Discounts are applied automatically when courses are added to the cart.
DETAILS
2 Webinars = Save $20
3 Webinars = Save $45
4 Webinars = Save $75
5 Webinars = Save $120
The Shapes of Stories
Live Online: July 11-13
The Shapes of SCENES
Live Online: July 18-20
Character: Cast Design
Live Online: July 25-27
Dialogue: The Inner Voice
Live Online: August 1-3
Adaptation: THE PORTABLE STORY
Live Online: August 8-10
Webinars
Learn online from Robert McKee
This webinar series consists of three live writing lectures delivered online by Robert McKee via Zoom. Each session is 2 hours in length and starts at 1:00 PM Eastern Time (US & Canada). This series runs from Tuesday, July 11, through Thursday, July 13, 2023.
Q&A Sessions
Ask McKee Anything
Every webinar concludes with a Q&A session during which Robert answers your questions on the topics covered during the lecture, or on any aspect of the writing craft. Participants can submit their questions during the live session or in advance by email.
Live & On Demand
Can't attend live? No problem!
If you can't join us live, you can catch up at your convenience. Recordings are made available within 24 hours of the conclusion of each event, and can be viewed as many times as you like within the access period.  Recordings will be available through September 30, 2023.