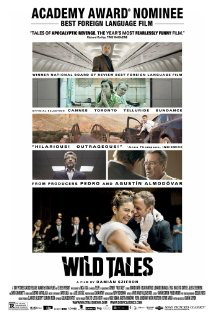 Robert McKee's WORKS / DOESN'T WORK Film Review:
Contains six examples of superb storytelling with completely unexpected but deeply satisfying turning points.
The writer/director Damián Szifrón has a tremendous eye for human emotion and behavior. Each of the six stories was very specific without one cliché and each moment true and universally felt.
A marvelous cast of actors. The spirit of this film is farce, a black comedy. The actors got just the right touch of exaggeration while staying in character.