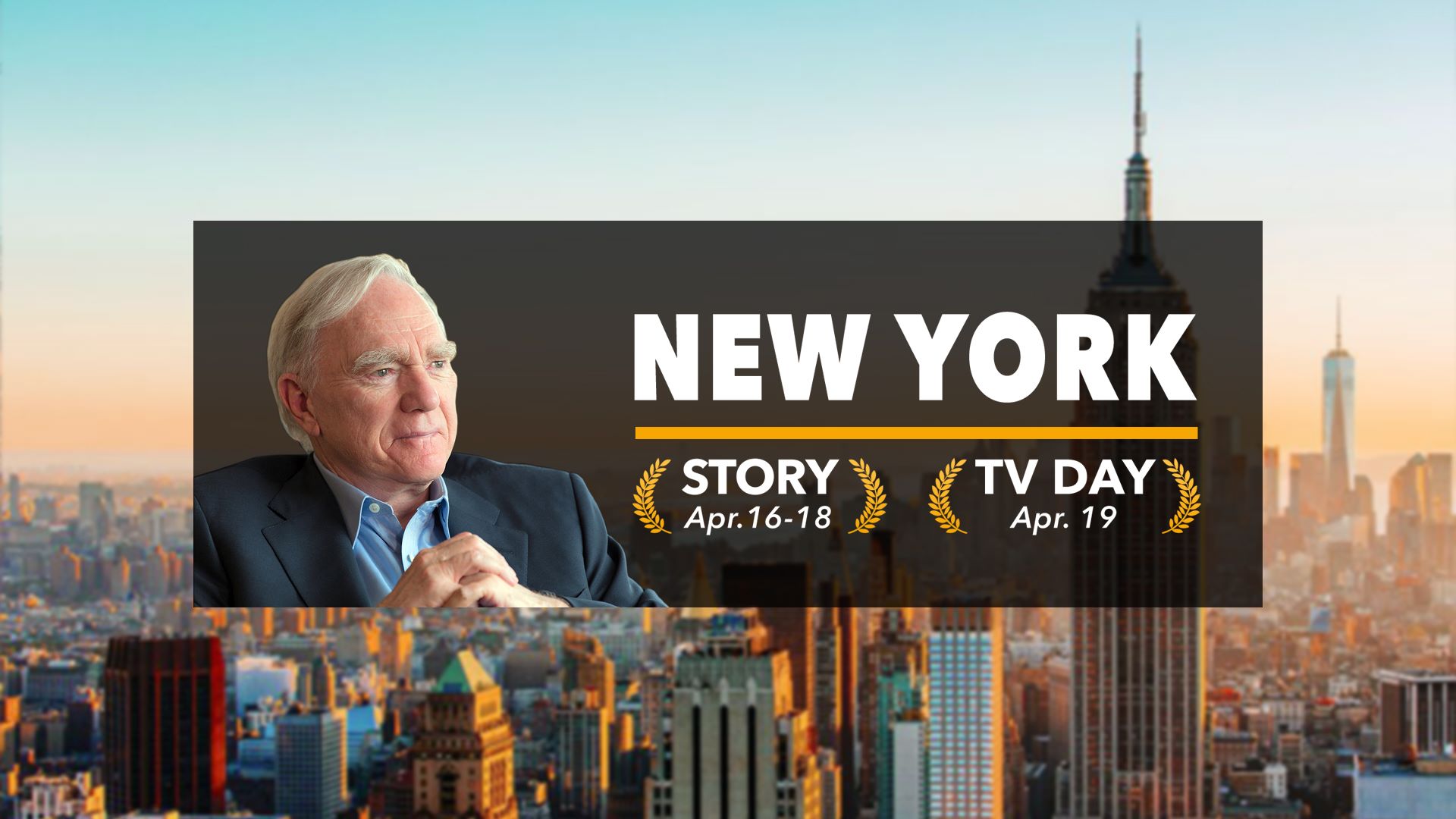 Update: New York STORY and TV DAY Seminars
The McKee Team has been monitoring the constantly changing situation closely over the last few months. With a travel ban now in place, and Governor Cuomo announcing gathering restrictions and theatre closures in NYC, we are postponing the STORY and TV DAY seminars to the fall (October 29 – November 1).
All existing registrations for April have been migrated to October. If you would instead like to move your registration into our 2021 season, simply let us know. 
If you have any queries, please email us at contact@mckeestory.com.
Please register for the fall seminars in New York here.