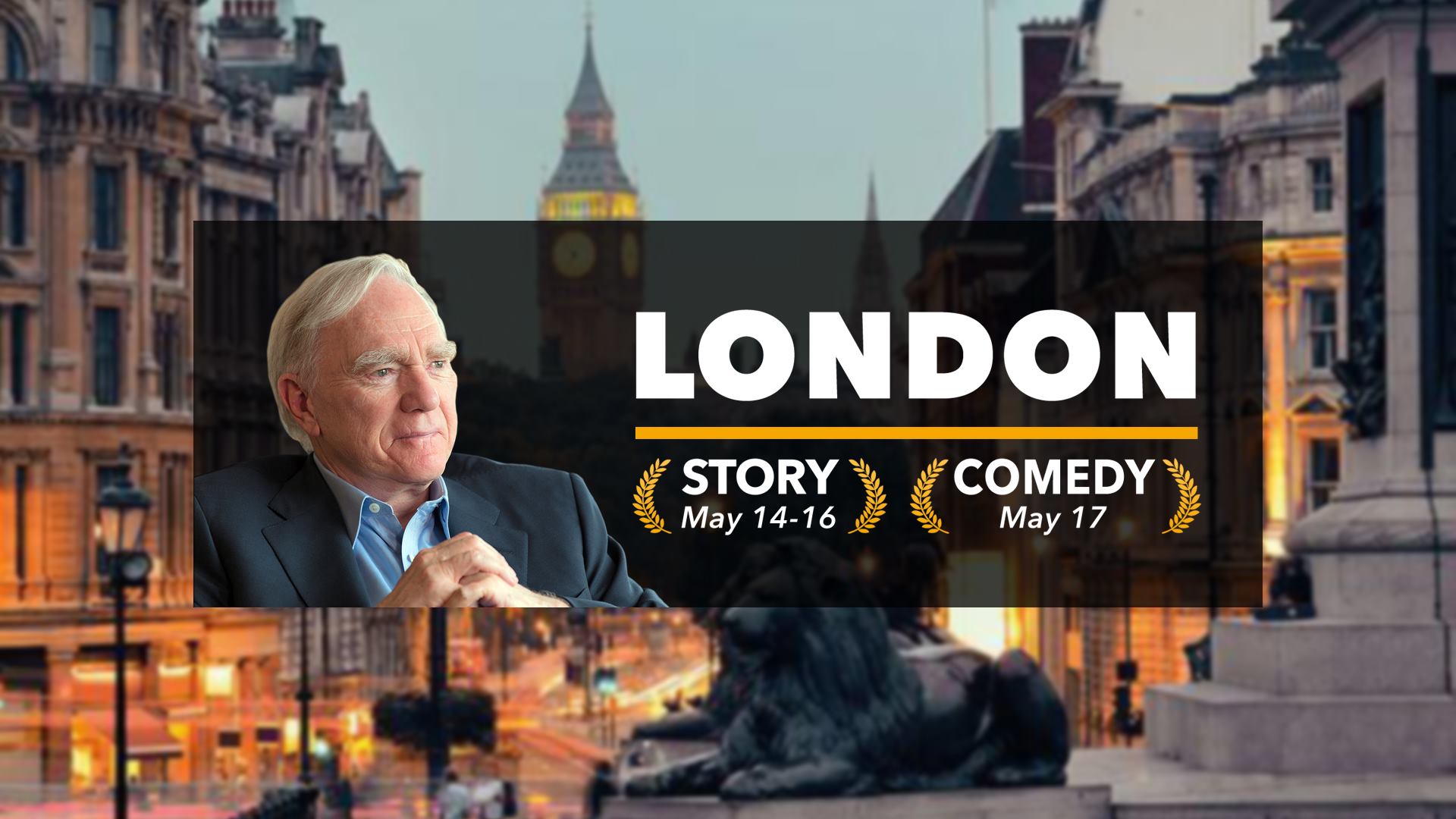 Update: London STORY and COMEDY DAY Seminars
The McKee Team has been monitoring the COVID-19 situation closely over the last few months. With the recent extension of mandatory closures throughout the UK, we must postpone the STORY and TV DAY seminars to the fall (November 19 – November 22).
All existing registrations have been migrated to November. No further action is required on your part. If you would instead like to move your registration into our 2021 season, simply let us know. 
If you have any queries, please email us at contact@mckeestory.com.
For new registrations for the fall seminars in London, click here.