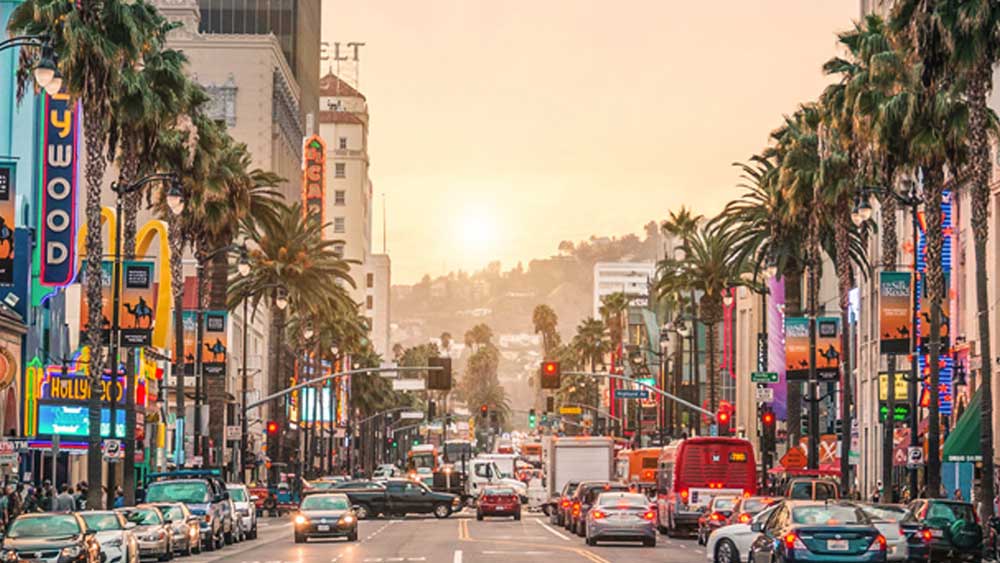 Update: Los Angeles STORY and LOVE STORY DAY Seminars
The best interests and safety of our attendees are paramount. Due to the ongoing COVID-19 situation, we must therefore announce our official postponement of the Fall 2020 Los Angeles seminars to Spring 2021. 
I'm already enrolled. What does this mean for me?
If you have already enrolled, your registration will be automatically transferred to the corresponding seminars in the Spring of 2021. No further action is required on your part. At this stage, we are awaiting confirmation of the exact seminar dates and will notify you in due course. If, once announced, the new dates do not suit your schedule, please get in touch at contact@mckeestory.com and we can discuss your options.
I would like to enroll. How can I register my interest?
If you have not yet enrolled, you can register your interest with us at contact@mckeestory.com. As soon as we have confirmed the dates for the spring season, we will be in touch.
Join us online this fall!
If you wish to take advantage of the opportunity to join us online instead, email us at contact@mckeestory.com and we will assist you in transferring your seminar registration over to our Fall Webinar Program. In lieu of live seminars this autumn, Robert McKee and his team will host three exciting webinar series on the Story Craft, the Love Story genre, and the challenging but rewarding field of long-form storytelling for Television.