Robert McKee's WORKS / DOESN'T WORK Film Reviews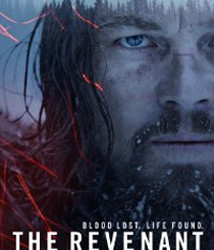 A frontiersman on a fur trading expedition in the 1820's fights for survival after being mauled by a bear and left for dead by members of his own hunting team.
read more
No Results Found
The page you requested could not be found. Try refining your search, or use the navigation above to locate the post.