Robert McKee's WORKS / DOESN'T WORK Film Reviews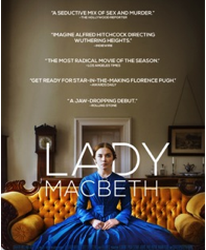 From its screenplay through its casting and on out to its camera work, this bare-knuckled psycho-thriller employs compelling counterpoint techniques to sharpen both meaning and emotion.
read more
No Results Found
The page you requested could not be found. Try refining your search, or use the navigation above to locate the post.