Robert McKee's WORKS / DOESN'T WORK Film Reviews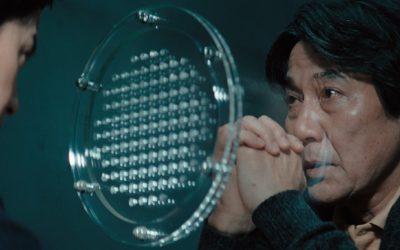 This courtroom drama delivers a fine reworking of the Open Mystery. We know who committed the murder but not why. The storytelling builds curiosity by making us guess between at least six different whys and the possibility of innocence.
read more
No Results Found
The page you requested could not be found. Try refining your search, or use the navigation above to locate the post.