Robert McKee's WORKS / DOESN'T WORK Film Reviews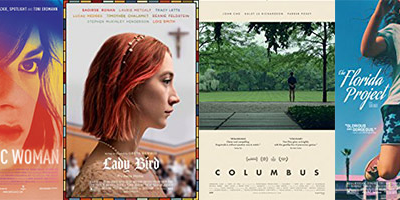 Over the last few years there seems to be a trend or at least a drift toward minimalism and a focus on inner conflict. More and more well-regarded films are being told in just one act.
read more
No Results Found
The page you requested could not be found. Try refining your search, or use the navigation above to locate the post.