Robert McKee's WORKS / DOESN'T WORK Film Reviews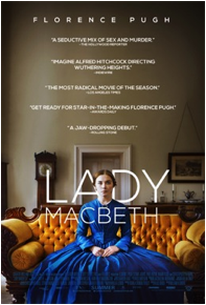 From its screenplay through its casting and on out to its camera work, this bare-knuckled psycho-thriller employs compelling counterpoint techniques to sharpen both meaning and emotion.
Other Reviews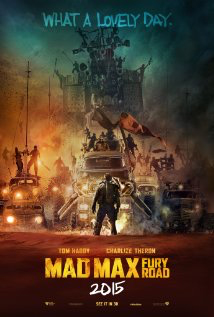 A review of George Miller's film, Mad Max: Fury Road (2015), by Bass Wakil, co-author with Robert McKee on their upcoming book on the Action genre, ACTION: The Art of Excitement.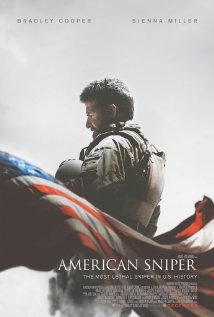 Public Radio International's The Takeaway recently asked Robert McKee about the reasons for the surprising box office success of American Sniper (2014), starring Bradley Cooper and directed by Clint Eastwood.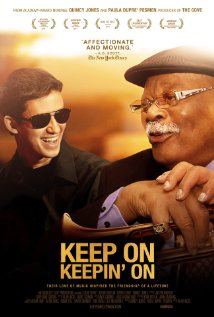 The writing lesson here is the difference between sentiment and sentimentality; how to express the hard truth of sentiment without wallowing in the mushiness of sentimentality.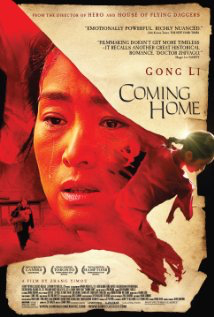 Stories created for the page demand a special talent for retelling in film.  And as COMING HOME once again demonstrates, Zhang Yimou is one of the world's most brilliant conveyers of prose to the screen.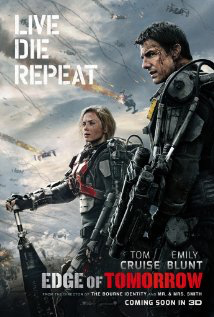 Robert McKee gives a short review of the film EDGE OF TOMORROW (2014), starring Tom Cruise and Emily Blunt.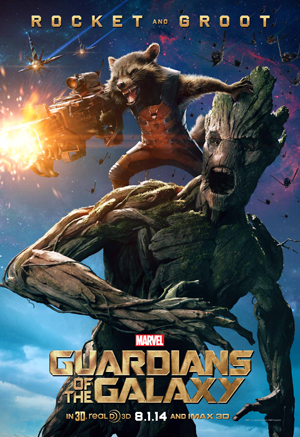 Bass Wakil reviews Marvel's surprise hit GUARDIANS OF THE GALAXY (2015). Bass is the co-author with Robert McKee on their upcoming book ACTION: The Art of Excitement.