Robert McKee's WORKS / DOESN'T WORK Film Reviews

Over the last few years there seems to be a trend or at least a drift toward minimalism and a focus on inner conflict. More and more well-regarded films are being told in just one act.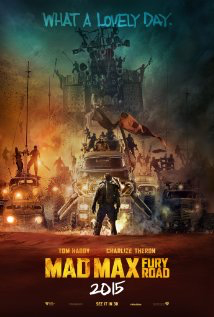 A review of George Miller's film, Mad Max: Fury Road (2015), by Bass Wakil, co-author with Robert McKee on their upcoming book on the Action genre, ACTION: The Art of Excitement.