Robert McKee's WORKS / DOESN'T WORK Film Reviews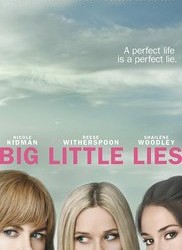 Tells the tale of three mothers of first graders, whose apparently perfect lives unravel to the point of murder.
read more
No Results Found
The page you requested could not be found. Try refining your search, or use the navigation above to locate the post.